W a l k i n g  s t y l e  ?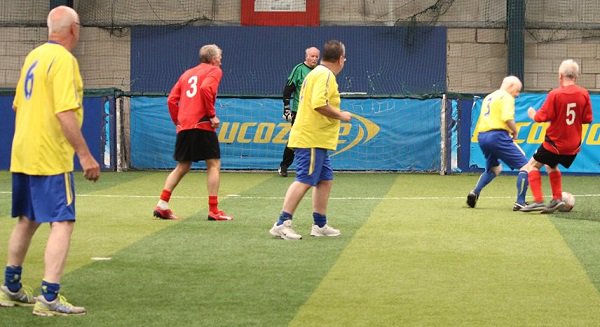 If you are over 50 years old go and sort out your trainers and kit & come along down for game.
Wednesday 18th @ 10.30am at the Soccerdome in Wigan.
£4 includes a brew and biscuits after your shower.